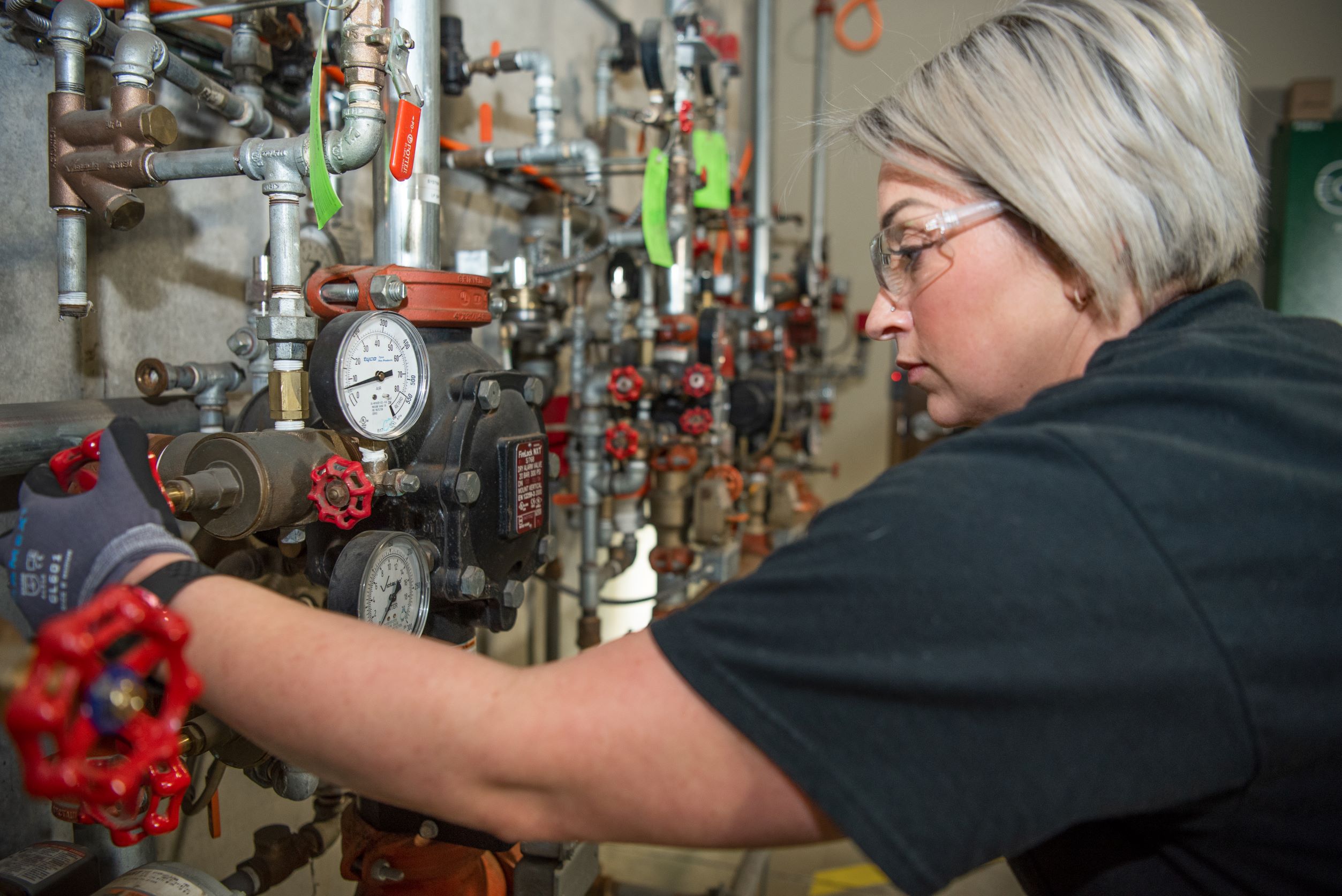 Choosing a career isn't easy. It's never too late to switch either. Once you determine your passion, it's difficult to find the right company for employment too. If you're thinking about a new career, consider whether a fire life safety technician is right for you.
What is a fire life safety technician?
It's a broad title, but there are lots of specialties as a technician including fire alarm, sprinkler system, security, fire extinguishers, and more. For instance, a fire alarm technician position includes inspecting, repairing, and maintaining fire alarms. But it also requires thinking about how an alarm system supports other safety systems and how they can work together.
You may start with one specialty and realize you prefer another. Some positions even allow you to start in a generalized area so you get an understanding of multiple specialties. That way you can get a feel for what specific focus may be right for you.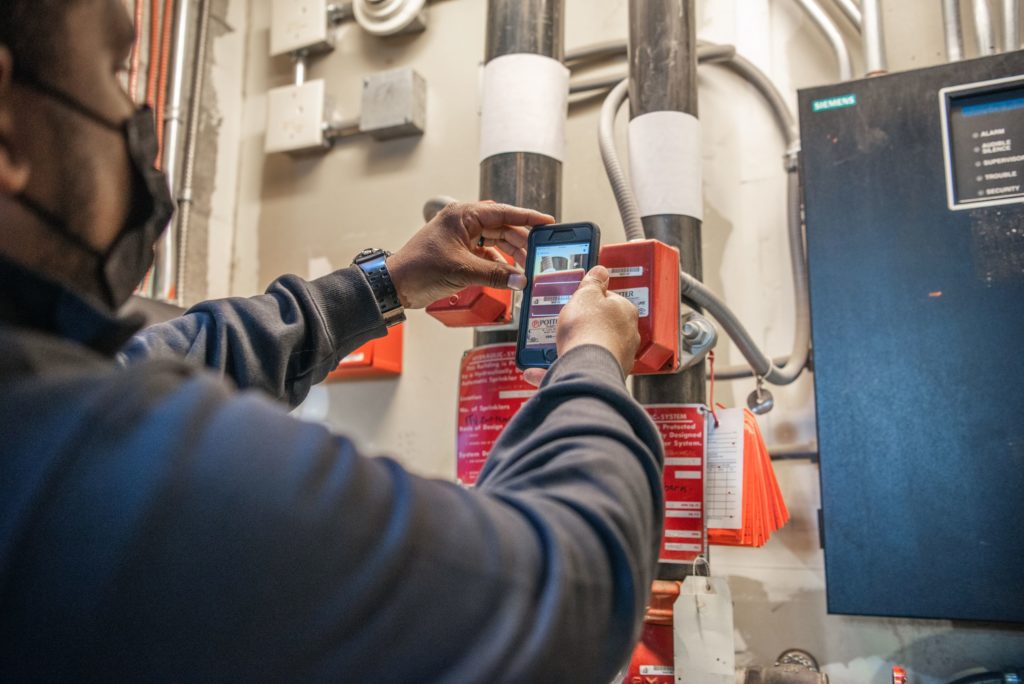 What are the requirements for a fire life safety technician?
All technician positions require strong customer service skills. If you're great at communicating with customers and other professionals, this may be the position for you. A technician works with a diverse mix of customers at a variety of project locations including hospitals, schools, small and large businesses, and even residential homes. Some interactions include fast tracking broken parts to listening to a customer's needs.
No two days are really alike either. The day typically begins early with phone calls, customer service calls, and preparing for projects. When they arrive at the job location, they get working using their skills and training. Technicians are also constantly on the move and considered to be technically-skilled individuals. Oftentimes, many are striving for personal state licenses and certifications. Many even achieve nationally-recognized certification from NICET, or National Institute for Certification in Engineering Technologies. There are lots of opportunities to continue growing, learning, and challenging yourself even after employment.
In general, fire safety technicians are driven, hard-working, reliable, and able to work without direct supervision. With that being said, organizational skills are also helpful too.
What next?
The technician need is growing rapidly, creating a low supply of experts and a high demand for them. This, in turn, provides many benefits on the technician side. Before you jump in, it's important to find the right company for employment. Here are some questions to ask yourself:
What benefits are most important to me? Pay? Retirement? Health insurance? PTO?
How important is growth and advancement to me when at a company?
Is the company reputable? Does it align with my values?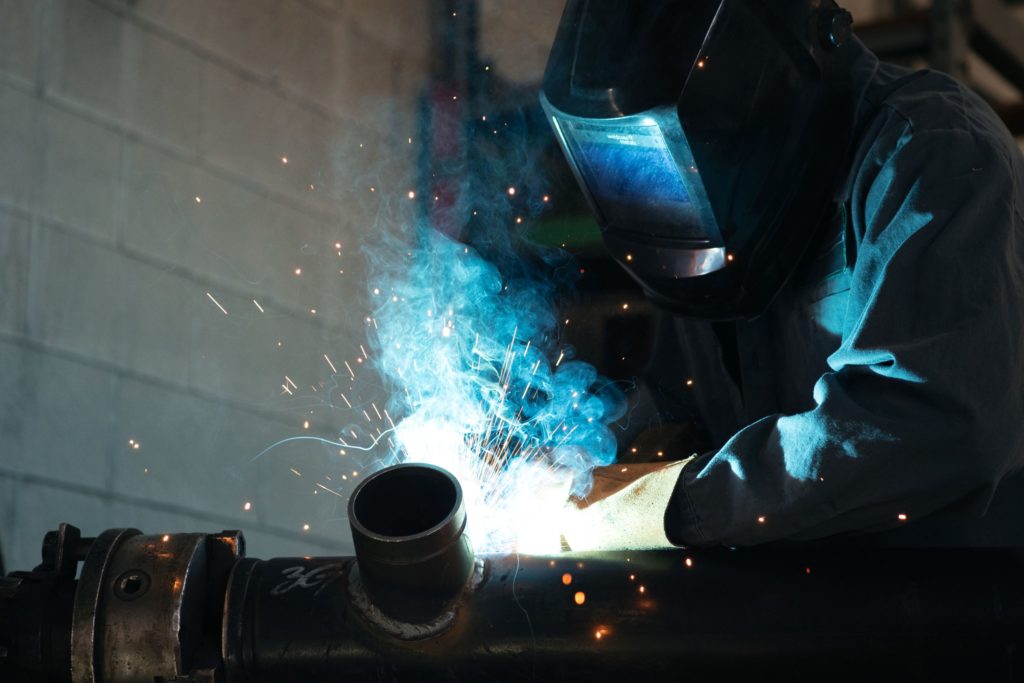 Summit Companies and its subsidiaries are industry leaders known for their reputation and expertise. The company offers competitive pay and benefits, plus has established human resource programs to support its employees. Summit Companies is rapidly growing and encourages growth in knowledge, skills, and abilities with opportunities to advance. Every employee matters and the friendly, team atmosphere is apparent.
Ready to find your dream job? Visit the Careers Center to apply today or submit your application for future openings.