Fire Alarms & Monitoring
Summit Companies designs, installs and maintains fire alarm systems ranging from small multi-family housing to complex high-rise buildings and multi-building campus systems. We have extensive experience in buildings with complex smoke control, stair pressurization and related systems.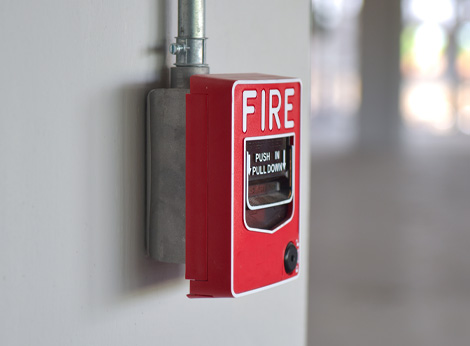 Fire Alarms & Monitoring Services
Engineering & Consulting
Installation
Inspection & Testing
Service & Maintenance
Monitoring
Engineering and Consulting
Design guidance drawings and perform electrical calculations for fire alarm design.
Coordinate and witness fire alarm system testing to determine if existing systems are adequate.
Review building and fire codes to determine requirements for system updates.
Act as a liaison for the Owner/design team with the Authority Having Jurisdiction (AHJ) to present and acquire approval of the fire alarm system design concepts.
Inspect installations during construction and document inspection in writing.
Installation and Design
Whether working directly with the owner, or owners representative, architect, engineers, general contractor or other contractors, we provide an end product to suit all your needs.
With our in-house licensed fire protection engineers, and NICET certified designers and drafters, we can engineer and design any fire alarm system needed.
Technicians are manufacturer trained and certified.
We have working relationships will our local AHJ's (Authority Having Jurisdiction / Code Inspectors), this ensures a smooth installation and sign off to get you open and ready for business.
Inspections and Testing
We perform quarterly, semi-annual, and annual inspections based on NFPA requirements.
Annual inspections include a functional test of your system along with a visual inspection of all components.
Fire alarm system inspections are required by law and most insurance companies to help keep fire alarms working properly
Upon completion of your inspection you will be provided with an electronic copy of the complete fire alarm inspection report that meets NFPA and local requirements.
Service and Maintenance
Our technicians provide maintenance of existing alarm systems to keep them working properly.
We offer 24/7 emergency service and repair to keep you safe.
Monitoring
We provide 24/7/365 monitoring of fire alarm systems via phone line, cellular, radio (RF), or IP communicator.
Our customers' fire alarm systems are monitored offsite at dedicated facilities—tracking Normal, Alarm, Supervisory, and Trouble conditions.
We facilitate the monitoring for fire alarm systems whether it was installed by us or another company.
UL monitoring standards require additional paperwork and coordination, and we ensure our customers meet the increased monitoring requirements if necessary.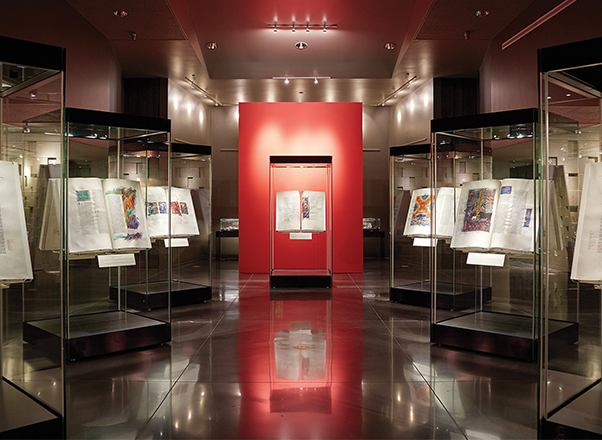 News
Protecting a Spiritual Artifact from Fire
Photo credit: Hill Museum & Manuscript Library/Wayne Torborg, Saint John's University, Collegeville, Minnesota, USA For eleven years, from March 2000...
Read More
Local
City, State or Zip Code