Special Hazards
Summit Companies' Special Hazards Service team provides installation, inspection, testing, and service for multiple types of protective systems, including clean agent fire suppression, leak detection, and other special hazards. These systems are highly complex and oftentimes interface with other fire life safety, EPO (emergency power off) or building control systems.
The certified and trained technicians in our Special Hazards Service team performs work all over the United States & internationally. We provide emergency on-call service 24/7/365.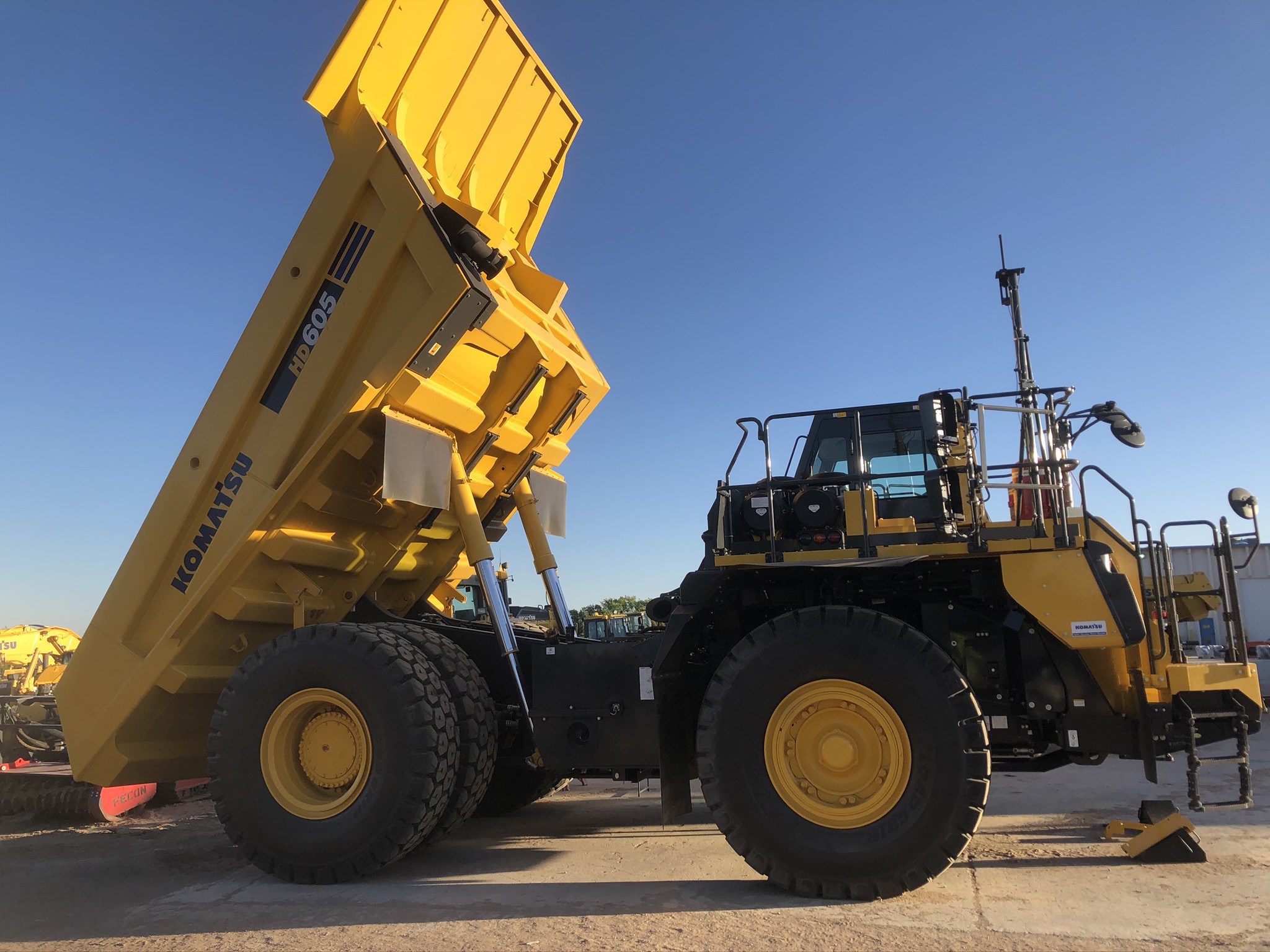 Special Hazards Services
Installation
Inspection & Testing
Service & Maintenance
Installation and Design
Whether working directly with the owner, or owners representative, architect, engineers, general contractor or other contractors, we provide an end product to suit all your needs.
With our in-house licensed fire protection engineers, designers and drafters, we can engineer and design virtually any suppression system needed.
Technicians are manufacturer trained and certified.
We have working relationships will our local AHJ's (Authority Having Jurisdiction / Code Inspectors), this ensures a smooth installation and sign off to get you open and ready for business.
Inspection and Testing
Our Special Hazards Service division performs work all over the United States.
We have inspected, tested, and serviced these systems in commercial, industrial and educational facilities.
We follow NFPA standards and procedures when conducting annual and semi annual inspections.
Service and Maintenance
These services include re-charge & hydro testing of clean agent fire suppression systems including Novec 1230, FM-200, halon, CO2, Inert gas and other types of agent as required/needed.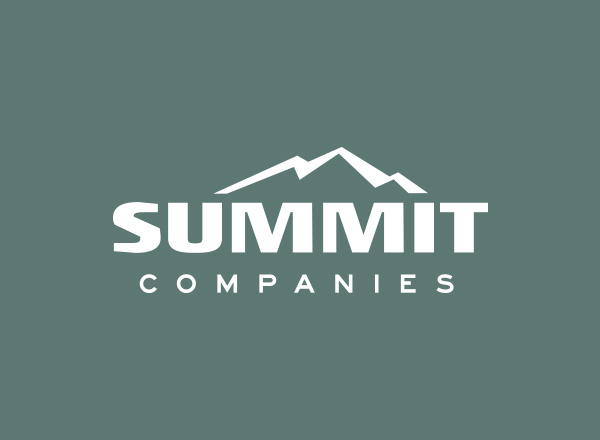 News
Summit Installs Special Hazard Suppression System
Summit is proud to share news of the successful installation and commissioning of a KIDDE NOVEC 1230 clean agent suppression system for Cass County Electri...
Read More
Local
City, State or Zip Code