Protecting properties and saving lives. That's what we're passionate about. Now it's time to take it a step further. Summit Companies is making a positive difference for individuals and communities across the country by supporting these worthy non-profit organizations.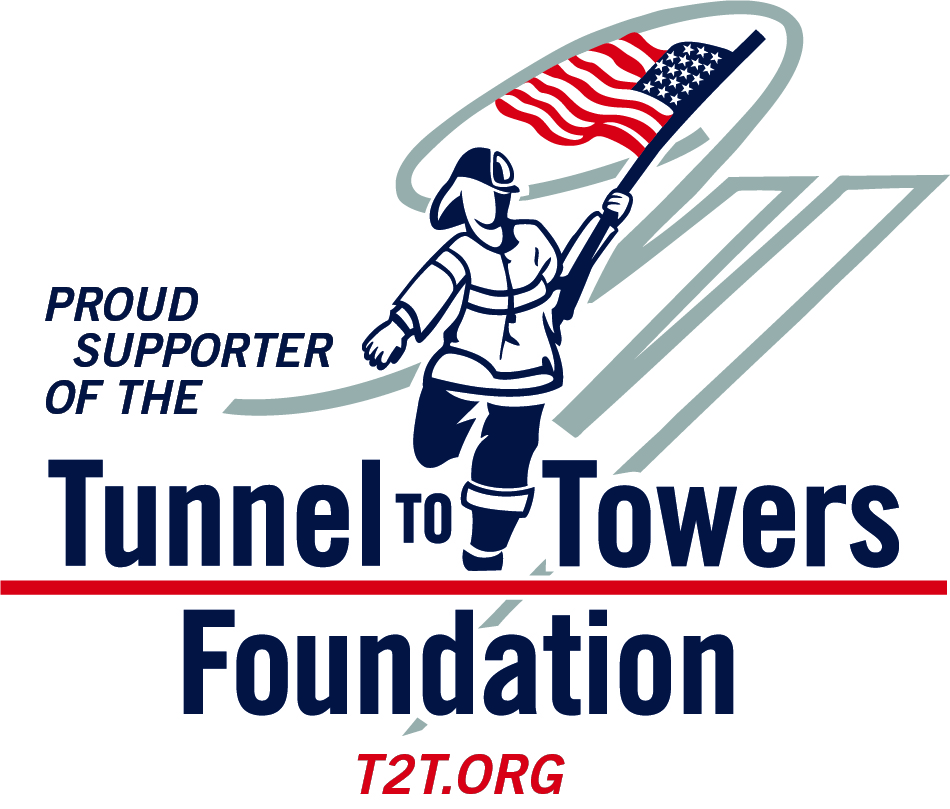 Tunnel to Towers
Since 9/11, Tunnel to Towers has been assisting the country's heroes by providing mortgage-free homes to Gold Star and fallen first responder families, and by building mortgage-free Smart Homes for catastrophically injured service members and first responders. It is also committed to eradicating homelessness amongst our veterans nationwide.
Donate Today!
American Cancer Society
The American Cancer Society is a leading cancer-fighting organization with a vision to end cancer as we know it, for everyone. We are improving the lives of people with cancer and their families as the only organization combating cancer through advocacy, research, and patient support, to ensure that everyone has the opportunity to prevent, detect, treat, and survive cancer.
Donate Today!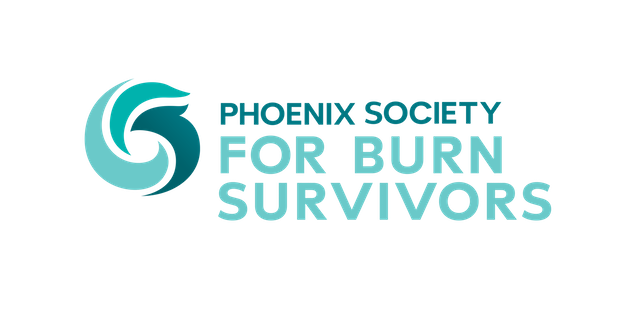 Phoenix Society for Burn Survivors
Phoenix Society serves burn survivors, loved ones, burn care professionals, researchers, and anyone else committed to empowering the burn community and building a safer world.
Donate Today!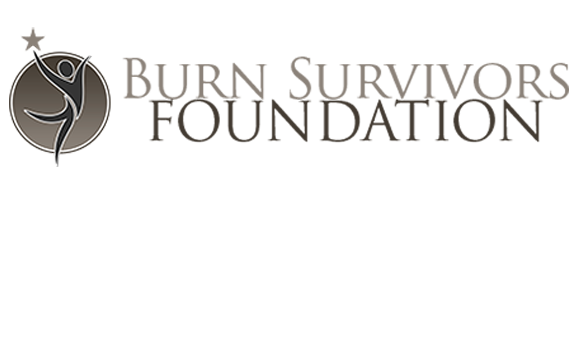 Burn Survivors Foundation
The Burn Survivors Foundation's mission is to improve the lives of all burn survivors, their families, and caregivers. The Burn Survivors Foundation provides affordable, educational, and outdoor recreational activities that foster a feeling of love and fellowship.
Donate Today!