Consulting & Engineering
It's not easy to understand today's building and fire codes, or to keep track of evolving rules and regulations. Our team of registered, professional code consultants are experts in building codes, fire codes, fire protection engineering and related compliance issues. Their expertise instills a level of trust with AHJs to help smooth out the often complicated process.
Summit's consulting and engineering business is part of Summit Fire National Consulting, headquartered in Mendota Heights, MN, and is a wholly-owned subsidiary of SFP Holding, Inc.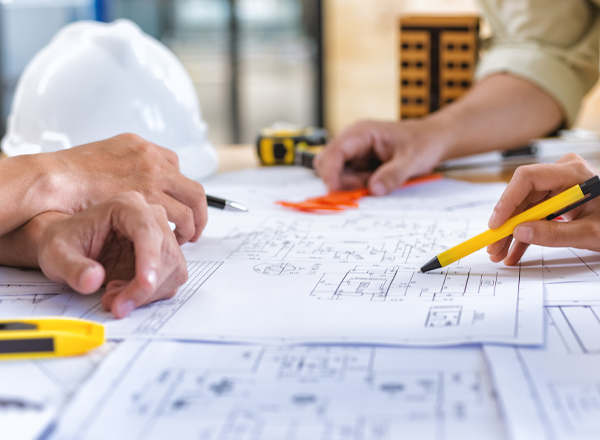 Building and Fire Code Consulting
Fire Suppression System Design
Consultation, design and installation. We're ready for your project.
Building and fire code, means of egress, fire-rated construction consulting, interpretation and equivalencies
Fire life safety system design including special hazards (sprinkler, detection, mass notification, clean agent)
Fire, smoke and egress modeling
Smoke management system design, inspection and testing
Hazardous materials consulting and process/risk hazard analysis
Fire life safety performance-based design and analysis
Liaison between clients and code officials
Industries and Markets Served
Office and Commercial
Industrial
Storage and Warehousing
Transportation
Military
Government
Healthcare
Petrochemical, Oil and Gas
Marine and Offshore
Nuclear Power
Renewable Fuels
Tunnels
Institutional
Power Generation
Stadia, Assembly, Convention
Grain Handling and Dust Control
Multi-family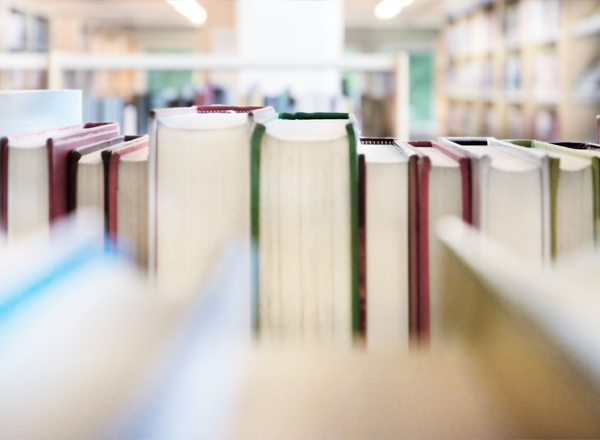 News
Alcuin Library – St. John's University
Summit Companies recently completed work on a large project at the Alcuin Library at St. John's University in Collegeville, Minnesota. The project ...
Read More
Local
City, State or Zip Code