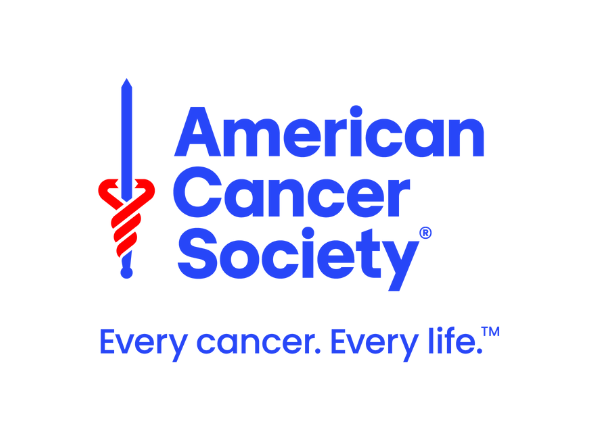 Did you know 1 in 2 men and 1 in 3 women will be diagnosed with cancer in their lifetime?
The American Cancer Society (ACS) is a leading cancer-fighting organization with a vision to end cancer as we know it, for everyone. They are improving the lives of people with cancer and their families as the only organization combating cancer through advocacy, research, and patient support, to ensure that everyone has an opportunity to prevent, detect, treat, and survive cancer.
Like Summit Companies, American Cancer Society is passionate about what they do and operates with their mission at the forefront. So much so that more than 80% of ACS's revenue is invested in delivering their mission.
When American Cancer Society says "everyone", they mean it. The organization supports those living with cancer; and they also serve caregivers, survivors, healthcare providers, donors, researchers, and even those without cancer! ACS educates and advocates for healthy lifestyles and environments. That includes promoting regular screening and being a trusted source of screening recommendations for health care professionals.
American Cancer Society is the only nonprofit supporting people with ALL types of cancers. Some of the most common cancers are breast, lung, prostate, colorectal, and skin cancers.
Cancer has touched many of our employees' lives, their families, our customers, vendors, and other partners. Summit Companies values partnership. Throughout June and July, Summit Companies is partnering with American Cancer Society and will match all donations, up to $25,000.
In the time it took you to read this post, five Americans heard the words: "You have cancer." Let's do our part to end cancer as we know it, for everyone. Donate here.