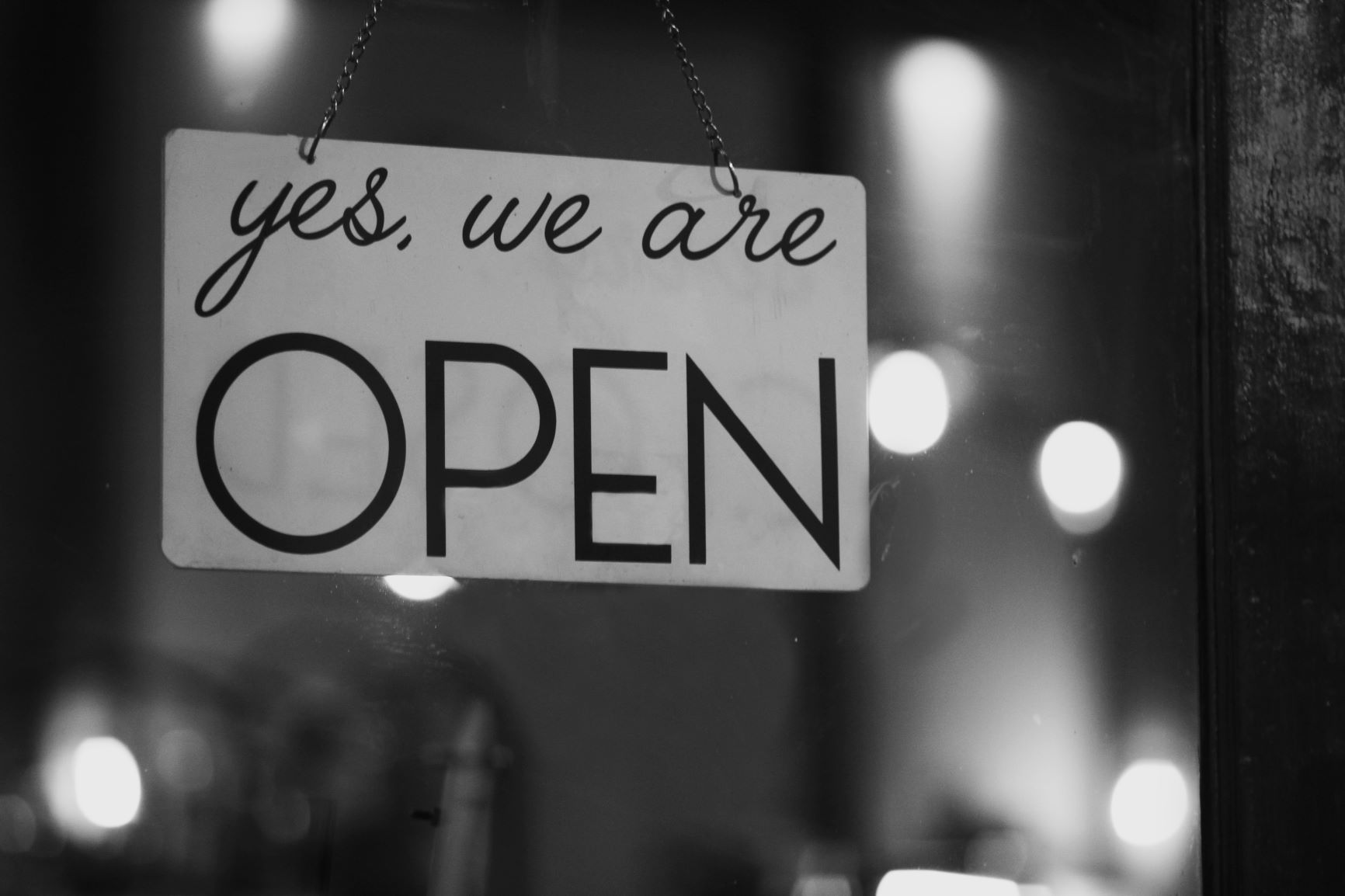 During this uncertain time, the safety of our employees, customers and communities continues to be our top priority. Summit Companies is considered an ESSENTIAL business – we're here to serve our customers while following all safety guidelines.
Our safety measures for employees and customers strictly adhere to the mandatory requirements from the CDC.  
Our Field Team Safety Directive informs all technicians and sales employees of guidelines and requirements while on a job site.
All employees are required to wash hands at each job site, wear gloves while at a job site, and maintain proper social distancing to the fullest extent possible.
Instructions have been given should an employee feel sick or come across someone who is exhibiting symptoms.
The developments surrounding COVID-19 change daily, however the following recommendations remain consistent and are important for us all to remember:
There is no vaccine and the best way to prevent illness is to avoid being exposed.
The virus is thought to be spread mainly person to person (when you are closer than 6 feet and if someone coughs/sneezes).
Maintain at least 6 feet between you and other people at all times.
Avoid touching your face at all times – this includes eyes, nose and mouth.
When coughing, use a tissue or the crook of your elbow.
Wash your hands often with soap and warm water for at least 20 seconds.
Use an alcohol-based hand sanitizer that contains at least 70% alcohol, if soap and water are not available.
Wipe down regularly touched surfaces with sanitizing wipes or cleansers such as diluted bleach solutions.
Avoid unnecessary travel.
Contact us today! We're here to help keep you safe.