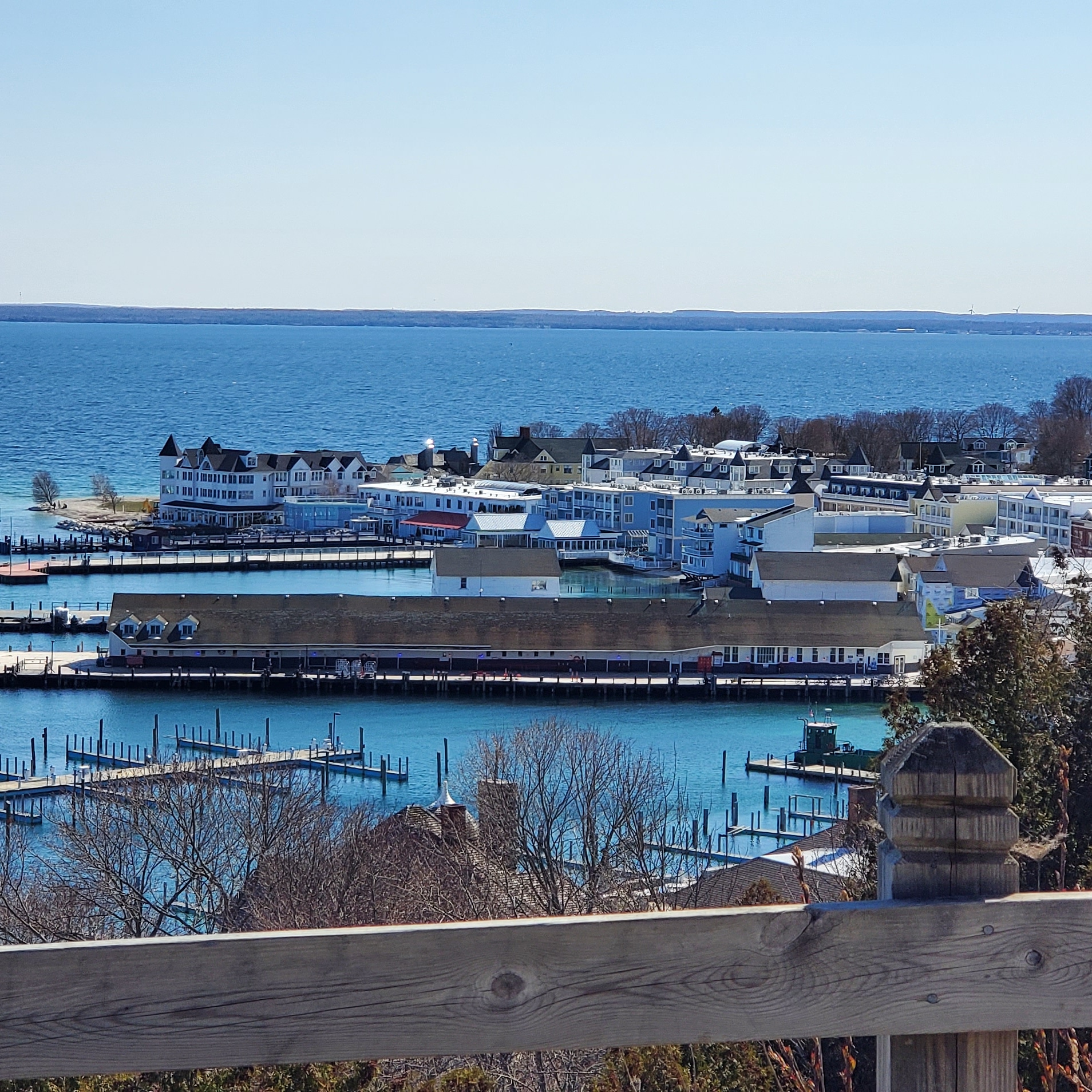 Summit Fire Protection recently sent a team of employees to work at a location where the primary means of transportation is a horse drawn carriage or bicycles. Mackinac Island, while remote, requires fire protection experts as well. With the annual adventure to Mackinac Island just completed, the Summit Fire Protection team looks forward to their next trip as they continue protecting the buildings and people on Mackinac Island with their fire protection solutions.
It's not a typical day when you can't just load up the truck and head out to the job site. Instead, you board a ferry to take you across Lake Huron where you unload to find yourself surrounded by tourists exploring historic landmarks and quaint restaurants. As the Summit Fire Protection team makes their way to the job sites by horse drawn carriage when the loads are heavy enough or our custom made bicycle and trailer combo, the team gets ready for the next two weeks they'll spend on the island visiting several job sites including local restaurants and businesses. The fire protection work they completed included fire extinguisher inspections, kitchen hood inspections, sprinkler inspections and fire alarm installations.
Summit Fire Protection is proud of the work they are able to complete on the seasonal island. In such a remote location, Mackinac Island requires help of fire protection experts and it's critical that the local businesses receive expert service and attention to detail to stay protection and safe from fire. The Summit team will continue to be Mackinac Island's one-stop-solution to fire protection. Contact us to learn more about how we individualize our approach to each of our customers.