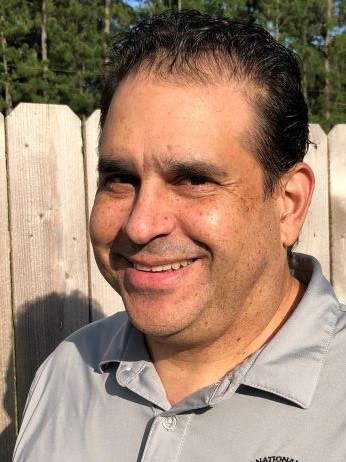 Rudy Buenteo was recently named to the National Association of Fire Equipment Distributors (NAFED) Board of Directors. Established in 1963, NAFED is an internationally-recognized trade association serving companies that sell, distribute, and service fire equipment—including fire extinguishers, pre-engineered kitchen systems, industrial systems, fire alarms, security systems, sprinklers, fire hose and standpipes, and emergency and exit lighting. NAFED has a principal objective of gathering and disseminating information and ideas that will improve the world's fire protection and increase the fire protection industry's competence.  As one of the newest board members named to NAFED, Rudy will provide leadership over Region 5, which spans across Texas, Oklahoma, Arkansas and Louisiana.
Becoming a Summit Fire & Security team member in February 2019, Rudy is a department manager for the Houston branch location. With 35 years of experience in the fire protection industry, Rudy's wealth of knowledge and expertise has contributed to the continued success of Summit Fire & Security. He holds certifications in kitchen hood pre-engineered systems, industrial applications and vehicle systems. As a fourth generation Texan, Rudy was born and raised in Houston. He currently provides leadership over pre-engineered and engineered fire systems in our Houston branch.
"We couldn't be more proud of Rudy and his dedication to the fire and life safety industry. He is a prime example of the industry leaders we have on our team that truly makes Summit Fire & Security a special place to work," stated Nic Brown, President of Summit Fire & Security.
Join us in congratulating Rudy in this accomplishment!