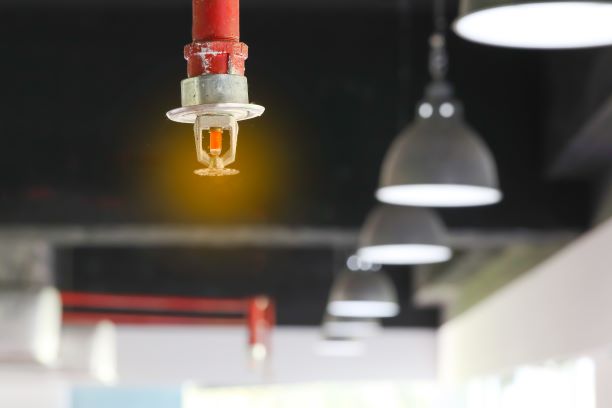 Sprinkler systems are often the deciding factor for how much damage a building sustains during a fire. We were recently contacted by the local fire department in Des Moines, Iowa where a fire had broken out in an apartment building. Summit Fire Protection had retrofitted the building with a new fire sprinkler system, and as the fire department stated, "Sprinklers kept the fire under control until DMFD arrived and put it out".
Fire sprinklers are crucial to keeping people and property safe in the event of a fire, so it's imperative that business owners install fire sprinklers in their new or existing buildings. With so many fire sprinkler companies to choose from to install these systems, which one should you go with? Because these are fire suppression systems are so important, it's good to choose the company carefully.
Below are some reasons why Summit Companies stands out amid other fire protection companies throughout the United States.
Personalized customer service. When you call us about your fire sprinkler system, you will talk to a real person. We are a locally owned and operated fire sprinkler company with offices in several states. Our experienced, licensed technicians will come out to your business 24 hours a day, 7 days a week. We have been proudly protecting local businesses since 1999, and we will continue to be there for you with the personalized service you deserve.
One solution for fire protection. When it comes to fire safety or even security, we have you covered. We are your single source supplier for all your fire suppression system inspections and sprinkler system needs – from design, installation, maintenance, and inspections. We'll make sure your fire safety systems are inspected so you will always stay safe and code compliant.
So when you're looking for a fire sprinkler company, contact Summit Companies. We will provide you with the best fire sprinkler system, fire alarms, complete fire protection system, alarm monitoring, and even security systems to protect your business. Contact us today!