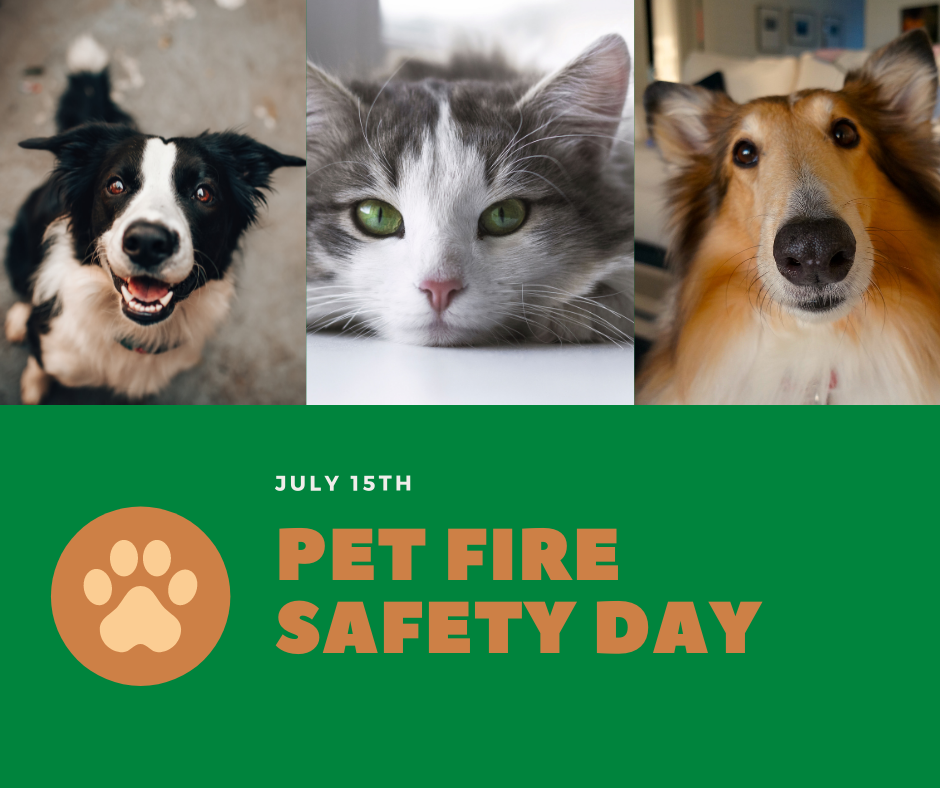 National Pet Fire Safety Day is held every July 15th. It's a good reminder to revisit your fire safety plan for your pets and brush up on any tips for your home and pet-related businesses such as a veterinary clinic, groomer, pet supply store, and doggy daycare or boarding.
Even traditionally "non-pet" businesses, such as restaurants, hotels, and offices, are becoming dog-friendly or cat-friendly with their policies. In this case, it's all too common for these businesses to overlook furry friends when creating fire safety plans. If you have a pet-friendly workplace or spot, we've compiled 6 tips for making sure any animals are safe in the event of a fire at your business.
1. Keep your fire safety systems updated
It's important to keep your fire safety systems up-to-date on inspections. Systems needing routine service include fire alarms, sprinkler systems, suppression systems, and fire extinguishers.
How often should your fire safety systems get inspected? Areas may differ on their requirements and regulations. If you aren't sure what systems you need serviced or inspected and how often, a fire life safety technician can assess your building and make recommendations. Contact us and we'd be happy to help!
Pro Tip: Ask your technician to book your next inspection appointment that day rather than waiting. That way you won't forget to book it later, and you'll have the most flexibility with scheduling.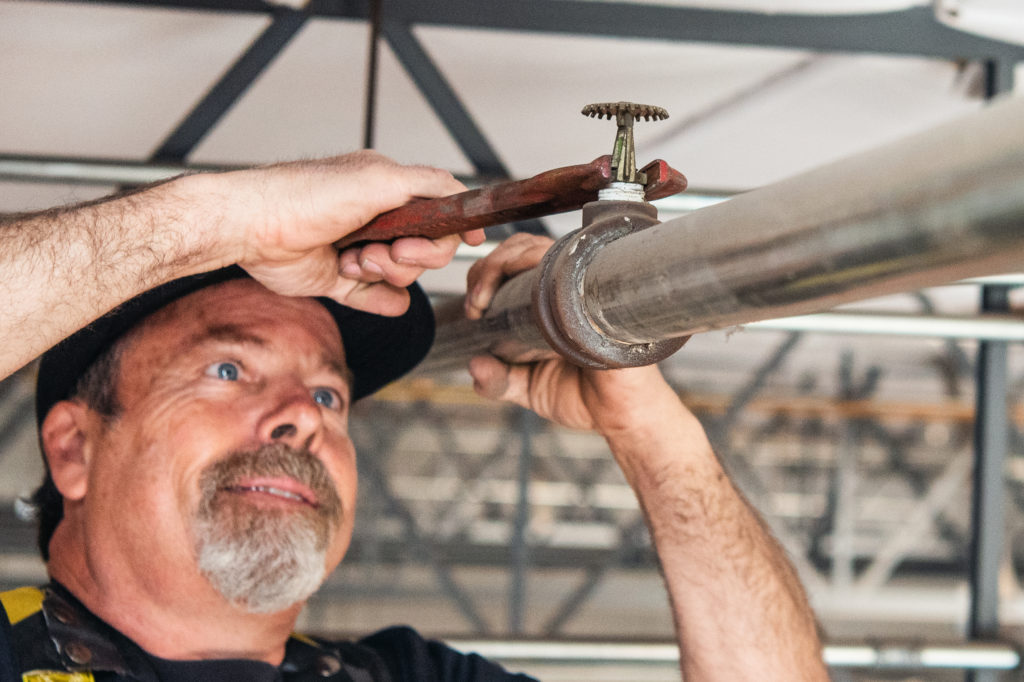 2. Know your local area's rules and regulations
Every state and even city have their own building codes and fire regulations, even for animals. Whether you're about to build a brand-new building or occupy a 100-year-old landmark, every building has unique fire safety needs too. Your local fire safety technician can assess your spaces, make recommendations, and ensure you stay up to code. Got specific questions like how many dogs can I safely fit in this room? How do I safely store all these pet supplies? A fire safety technician can answer those and more at your appointment.
Pro Tip: Do you have multiple buildings to keep updated? Choose a fire life safety company with a wide national presence to accommodate for multiple locations and future growth.
3. Keep record of pets
From zoos and pet grooming to pet-friendly offices and restaurants, it's important to keep record of the animals in or around your property. Documentation is helpful for determining if all animals evacuated safely in the case of an emergency. Some work offices even have an onboarding process for employees' pets, complete with a photo ID and their information stored in a secure database.
Pro Tip: To make the documenting process easier, have customers add their pets to their reservation before arrival.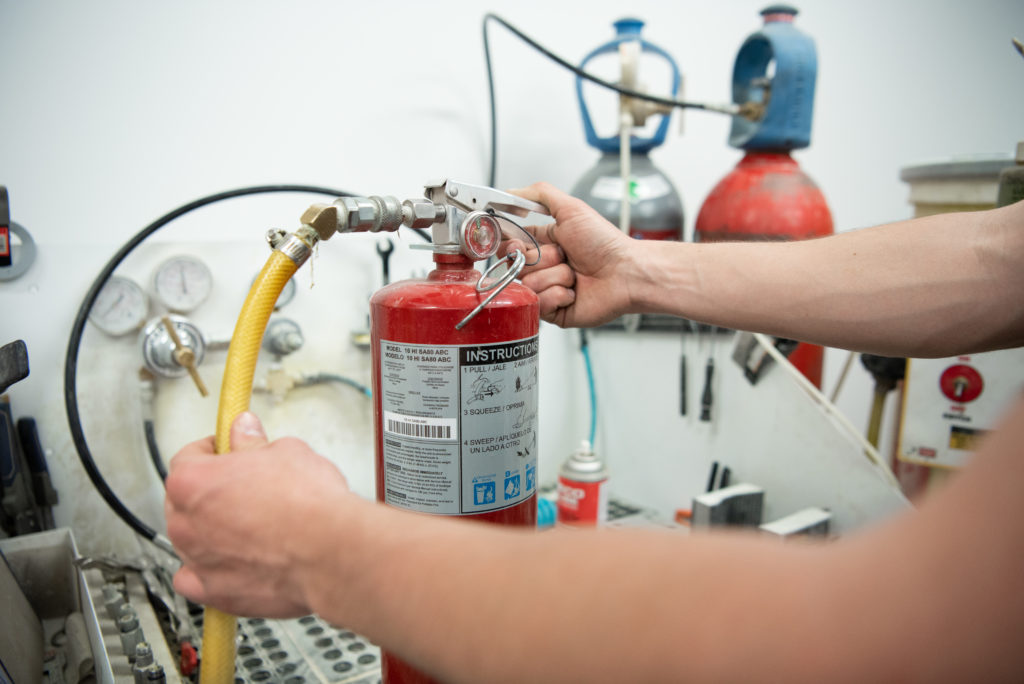 4. Create or update your evacuation plan
Especially if you recently started allowing pets into your business, an evacuation plan including any animal guests should be in place. When thinking about an evacuation plan with animals:
Have extra leashes on-hand for a quick grab during a fire
Provide a specialized fire safety handout for pet owners
Offer copies of fire safety plans to customers upon request
Alert first responders if any animals are unaccounted for
5. Consider pets in your building design
If you plan to be a pet-friendly office or other space, let your fire life safety consultant know when designing and engineering your safety system. The fire safety professional can include other considerations for furry friends in the design.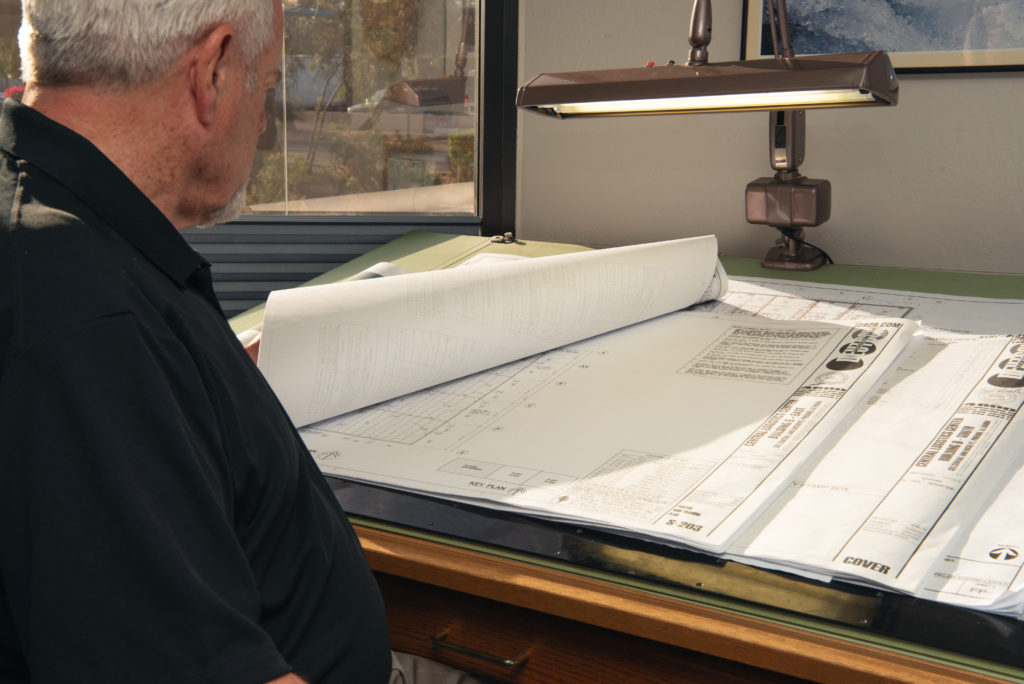 6. Keep pets secure
Your assets – the building, people, data, and pets – deserve to be protected and secure. The more secure your assets are, the less likely accidents happen and everyone feels safer. A security system keeps pets safe in the building and ensures you're aware of their whereabouts at any given time. They can also keep unwanted individuals from accessing your building, specific rooms, or even your network infrastructure. Pet owners can have peace of mind dropping off their animals in your care or feeling secure during their stay.
Ready to include pets into your fire life safety system and plan? Contact your local expert to get started.