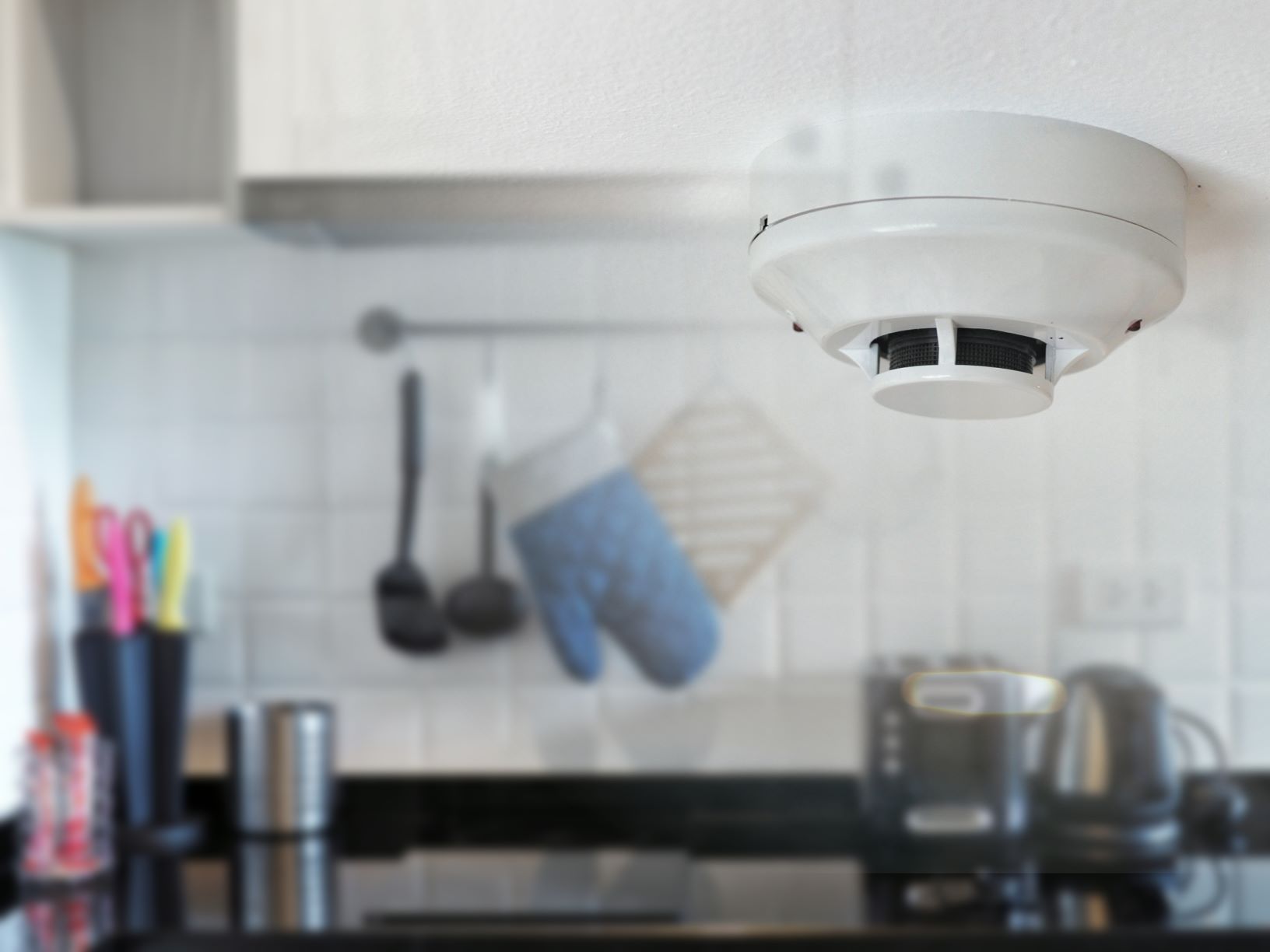 We're all spending much more time inside our homes than ever before. Adjusting to our new normal means juggling working from home, keeping kids on track with distance learning and still maintaining a household. With the additional stress, distractions are plentiful and attention spans are diverted quickly – which could lead to potentially dangerous situations surrounding fire emergencies in the home.
The NFPA shared a blog post recently regarding home safety during this unprecedented time. We thought it is worth the quick read, if only to serve as reminders for maintaining safe environments.
Read the article here.
Contact us about fire prevention methods in your home.