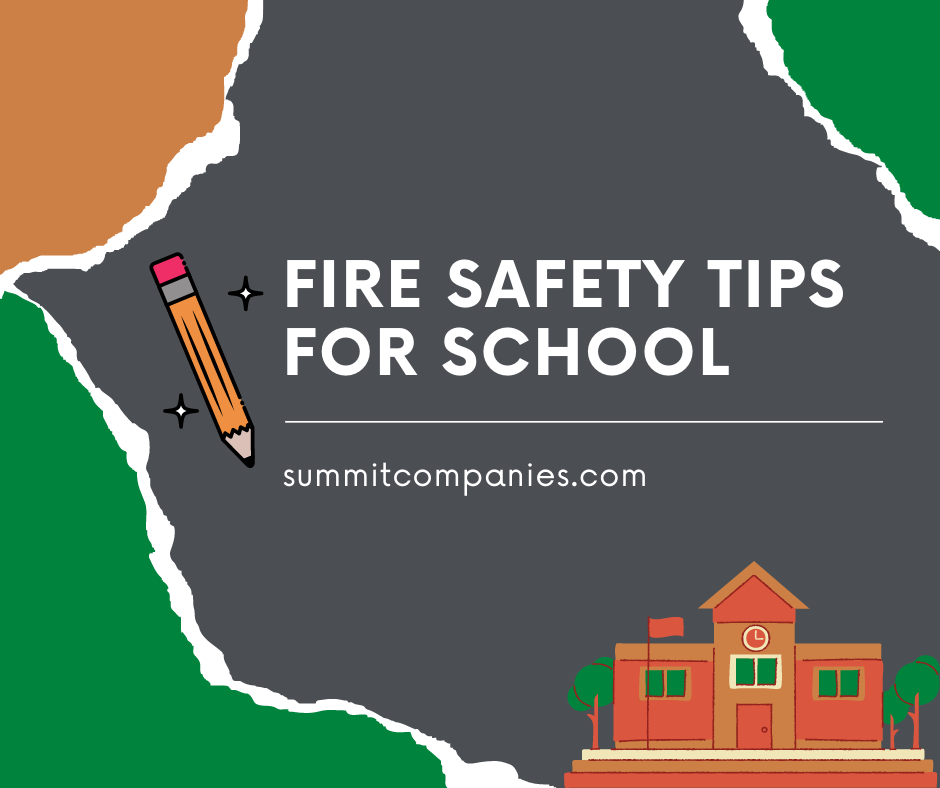 The start of a school year is an easy time to remember to brush up on fire safety and update the building's systems. These 6 fire safety tips for school will help get you ready for another safe year.
1. Schedule your inspections and maintenance
Especially as your building gets older, your systems need a routine tune-up to stay up on code and keep everyone safe. While it's obvious to think about your fire alarm or fire sprinkler system inspections, don't forget about fire extinguishers, exit signage, and other emergency systems.
2. Keep up on landscaping
Landscaping isn't an obvious fire safety tip for school, but it can make a huge difference in case of an emergency. Tidy landscaping keeps exits clear – doors and windows. A clean property also keeps litter or other obstacles from becoming hazardous during an evacuation.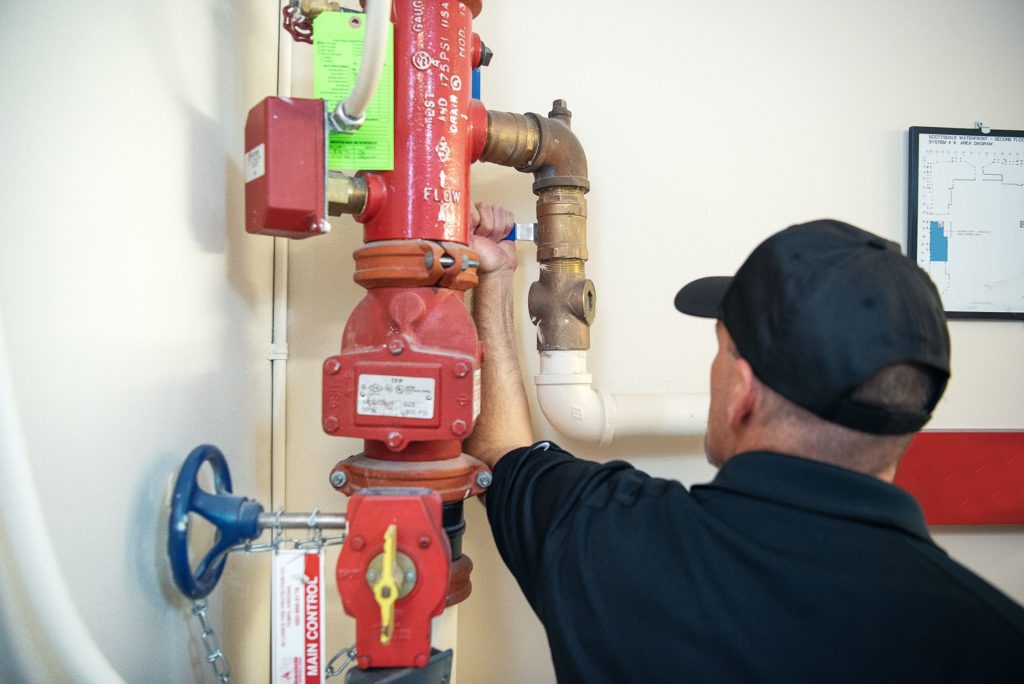 3. Review fire drills and emergency protocols
Every school year offers changes and updates. While your building's drill routes and protocols may have sufficed previously, it's a good reminder to check for any smart updates.
4. Keep hallways and exits clear
As rooms' contents shift and teachers switch areas, it's important to continuously keep hallways and exits clear.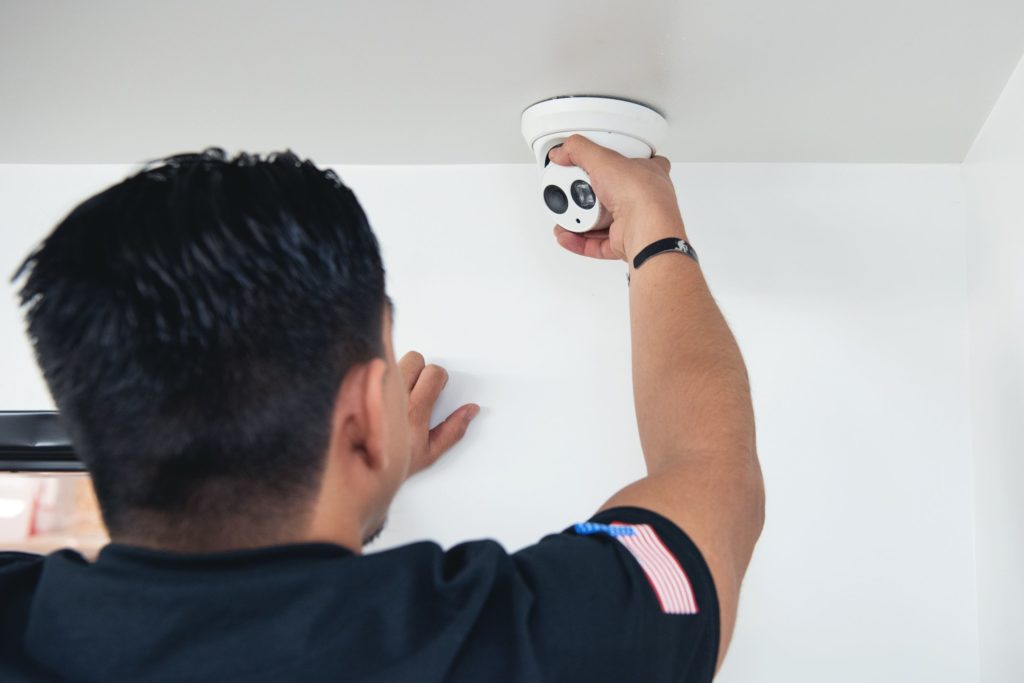 5. Update your building's security
Safety and security systems are critical for providing peace of mind in the educational setting. Consider enhancing building access controls, installing motion detector lights, or even simply updating your overhead PA system. Even old buildings can have state-of-the-art technology to keep everyone secure.
6. Review fire safety rules with faculty and staff
Whether you have a staff of seasoned veterans or a few new faces, reviewing fire safety rules and plans is a good refresher for everyone.
Searching for a one-stop solution for fire safety and security? Look no further. Contact your local fire safety and security experts to handle all your fire safety and security needs this school year.