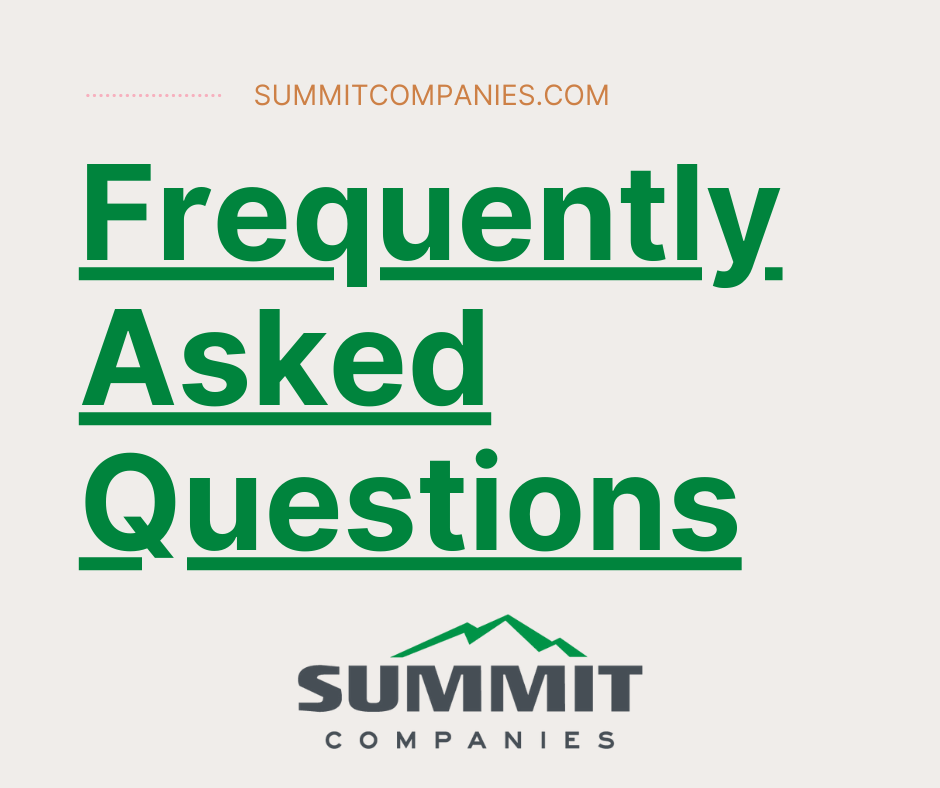 Exit signs and emergency lighting are crucial during an emergency or evacuation. While every area has different requirements and each building is unique, it can be difficult to determine what's right for your property. Here's some top questions answered about exit signs and emergency lights.
Exit Signage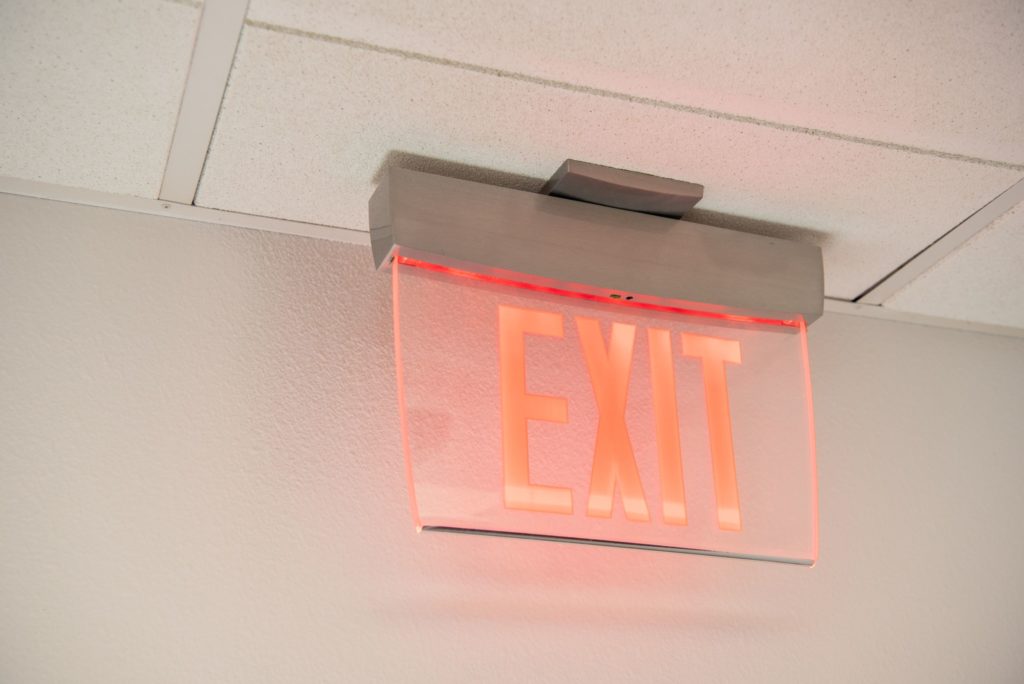 What color exit signs do I need?
You may recall seeing red and green exit signs in various buildings. Both are common in the United States. However, many cities have regulated a specific color. Your local fire protection technician will know the correct color and type to use.
Are there different types of exit signs?
Yes, exit signs are made out of a few different materials. For the most part, they all sport a similar look or design. The most common type of exit sign is made out of a thermoplastic with LED illumination. Thermoplastic is a durable material that withstands higher temperatures, ideal in case of an emergency.
Do I need exit signage?
Every building is different with unique local regulations. Consult your local fire protection expert to better understand if you need exit signs, how many, and what kind.
Do my exit signs need inspecting?
Yes, like any fire and life safety system, exit signage is important to get inspected by a certified technician.
Contact your local fire protection experts to answer all your questions and take the stress out of local requirements.
Emergency Lighting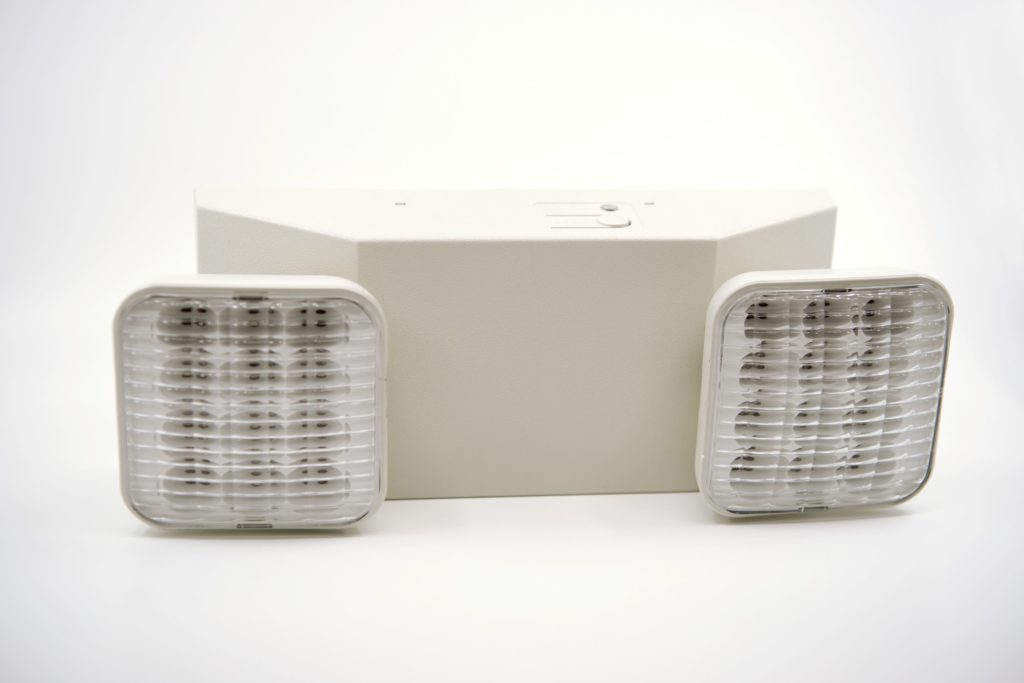 What is emergency lighting?
Emergency lighting is designed to provide egress in the event of a power failure or outage. Systems are commonly found in hallways and stairwells to aid in the evacuation from the building. Emergency lighting is not intended to be a supplement for main power. When the emergency lighting is activated, egress from the building is usually advised.
It is important to remember that emergency lighting is required to remain illuminated for a minimum of 90 minutes. After 90 minutes the emergency lights will start to dim significantly and eventually, they will shut off completely. Emergency lighting is sometimes located in combination with an exit sign at the point of egress or a turn in direction of egress.

Pro tip: It's also a good idea to have easy access to plenty of flashlights with extra batteries. More lighting helps keep people calm in emergency situations.
What buildings need emergency lighting?
While every building is different and local codes vary, most buildings should have an emergency lighting system. For higher occupancy properties, such as dormitories, hotels, and offices, it is essential to have emergency lighting. Your fire protection expert can work with you to determine the best recommendation for your building.
What type of emergency lighting do I need?
Without knowing your building or location, there's no one right answer. The smartest option is to contact your local fire protection experts as they can best determine your building's requirements for your area.
How often should I get my emergency lights inspected?
Emergency lighting fixtures or systems need inspected monthly.
In addition to the monthly inspection, the fixtures or systems require annual maintenance. Quite often, technicians that inspect your fire extinguishers will be able to provide this service.
Looking to install or upgrade your emergency lighting? Speak with our certified experts to help protect your most important assets – your people and building.