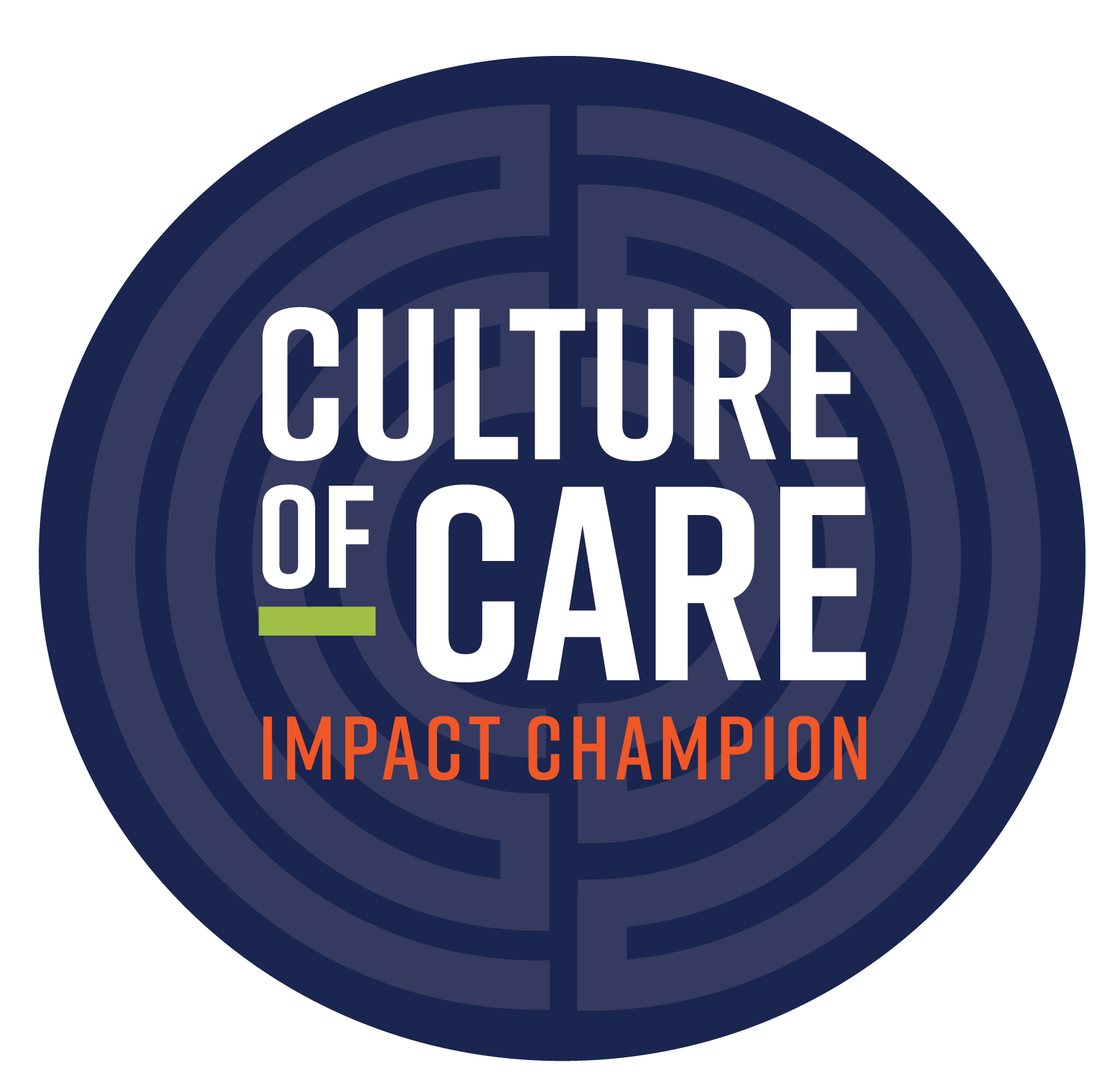 At Summit Companies, we believe our employees are our most valuable asset.  It is important to us that everyone feels valued, welcomed, included and safe when you come to work. To help us communicate these values and set expectations, we have taken the Culture of CARE pledge. Read the full pledge.
In the near future, Summit will be deploying tools and resources provided by the AGC Culture of CARE. We expect all of our employees to comply with these Culture of CARE values. Learn more about what this means on the Culture of CARE website.
In addition, we urge all of our employees to make a personal commitment to creating a Culture of CARE by signing the Culture of CARE personal pledge. Be an impact champion and help us lead the change. Read more about what Summit Companies is up to on our blog.