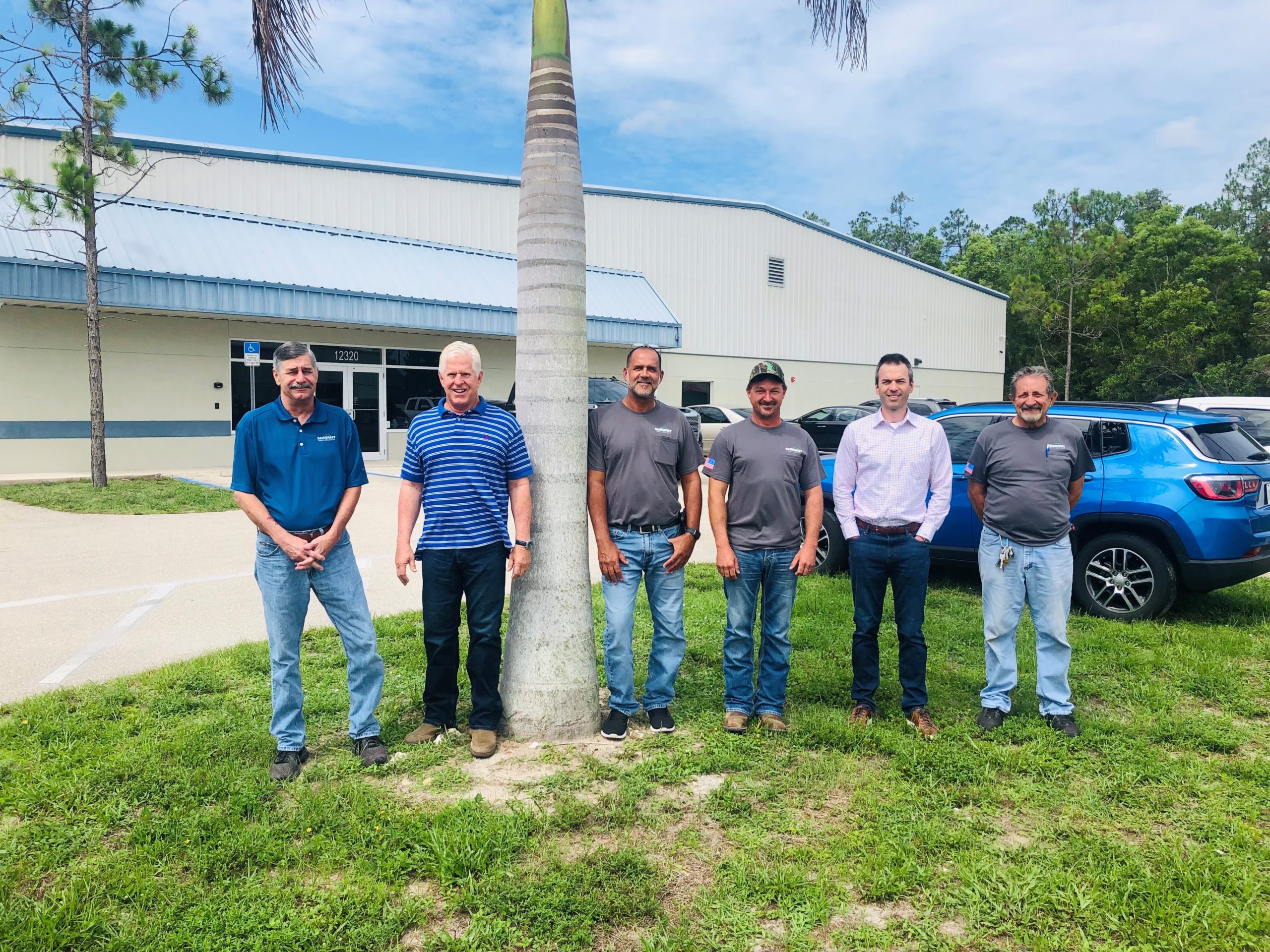 Rapid expansion continues as Summit Fire & Security proudly enters new territory within the southeastern United States.
SFP Holding, Inc. (Summit Companies) announced that Summit Fire & Security LLC, a subsidiary of SFP Holding, has completed the purchase of Republic Fire Protection ("Republic") in its largest strategic add-on acquisition to date. In addition to Republic, Summit Fire & Security also closed on the acquisition of Fire Ranger, based in Fort Lauderdale, Florida. With four offices located in Florida and Georgia, this acquisition officially plants the flag for Summit Fire & Security in the southeastern United States and is aligned with the subsidiary's rapid expansion strategy.
Republic Fire Protection is a full-service fire safety and protection company that has been serving the southeastern United States for the past 40 years. With two Florida-based branches located in Jacksonville and Fort Myers, and one branch located in Loganville, GA, Republic Fire offers a vast number of fire protection, safety and suppression products and services for all businesses. The Fire Ranger acquisition, closed in conjunction with Republic, expands Summit Fire & Security's reach into the Fort Lauderdale, FL market and gives Summit Fire & Security a larger presence in specialty marine fire suppression capabilities.
Summit Fire & Security, through its 24 branch locations, provides inspection, testing and monitoring, service and repair, installation, and consulting services for fire protection, life safety and security systems. With expertise spanning a wide range of verticals, Summit Fire & Security serves customers in commercial, industrial, government, healthcare, multi-family residential facilities, and more.
Now a part of the Summit Fire & Security team, the combined expertise of the Republic Fire Protection and Fire Ranger teams results in hundreds of years of experience all under one roof and one brand.
"We've been proud to serve our customers over the years through our many locations, and we believe the excellent level of service and expertise our customers have come to expect will continue with Summit Fire & Security. Some of the many reasons we chose Summit include their reputation as a great place to work, their passion for delivering excellent service, and their thorough, thoughtful, and industry-specific integration planning. Their history of successfully integrating fire life safety companies speaks for itself," stated Mike McLeod from Republic Fire Protection.
"Republic has done a wonderful job of putting together a diverse team of experts to become a force in the southeastern market providing a true one source solution for their customers. With the addition of Republic and Fire Ranger we can now offer our ever-growing clientele expanded coverage into Florida and Georgia, and now have additional access to some very exciting markets. This certainly highlights our commitment to growing in the southeast," stated Nic Brown, President of Summit Fire & Security.
With 24 locations in 12 states across the southern United States, Summit Fire & Security is headquartered in Reno, Nevada. As we look to the future, we are excited about our continued growth opportunities with the Summit Fire & Security subsidiary.