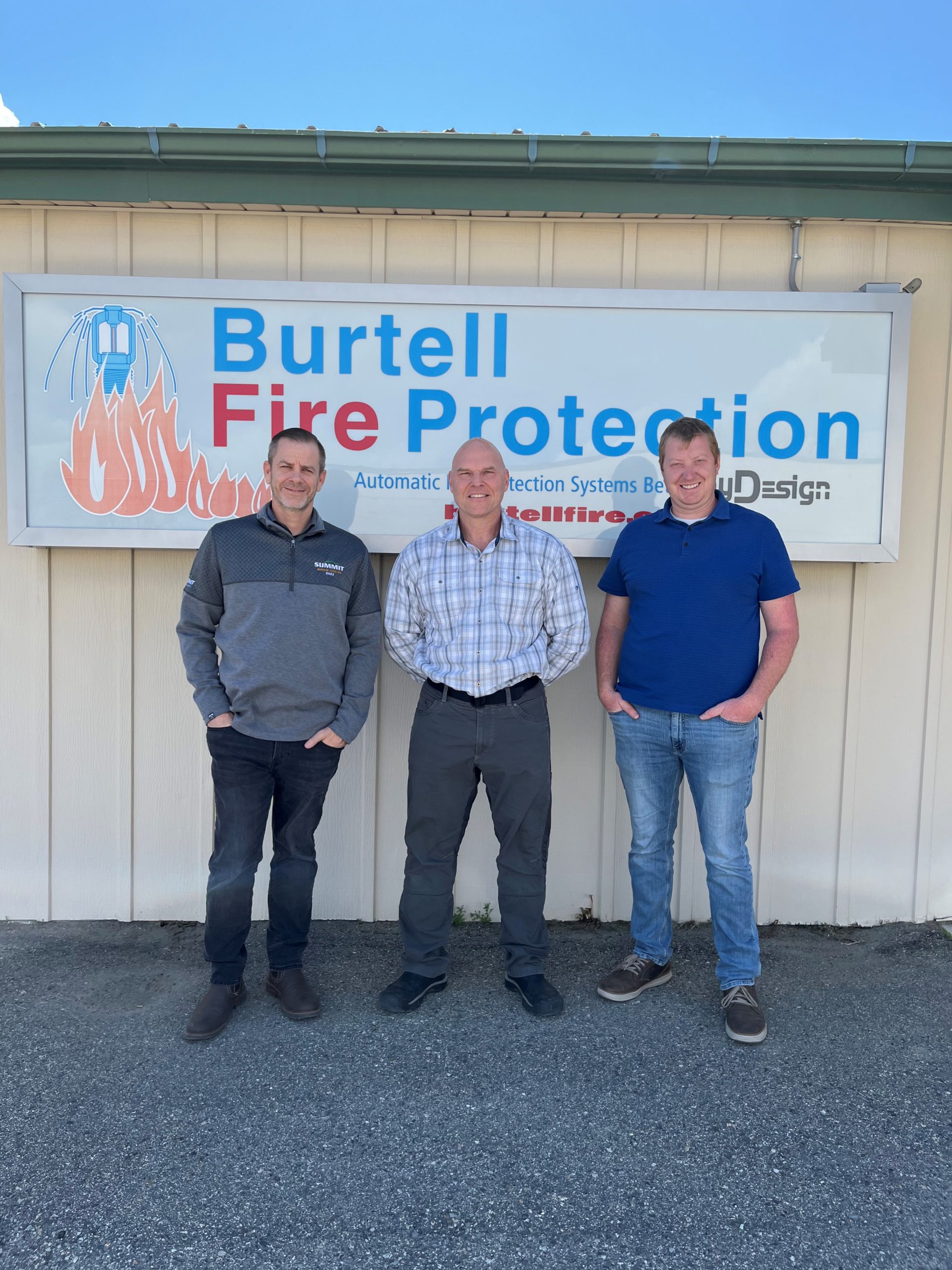 SFP Holding, Inc. (Summit Companies) announced that Summit Fire & Security LLC, a subsidiary of SFP Holding, has completed the purchase of ByDesign LLC, dba Burtell Fire Protection in Billings, Montana.
With more than 27 years of experience in the fire protection industry, Burtell Fire Protection has stood by their commitment to deliver outstanding customer service. The legacy began over thirty-three years ago when Joe Burtell first joined the family business, which has now expanded into a great group of experienced and dedicated individuals. They will continue to provide their expertise in fire sprinkler systems, including inspections, service and maintenance to customers across Montana, Northern Wyoming and Western North Dakota as part of Summit Fire & Security.
"The Burtell Team is excited to join Summit Fire & Security as it will provide an opportunity for our team to expand services to our existing customers as well as new customers for a long time to come," states Joe Burtell, owner of Burtell Fire Protection. "The future looks bright, and we can't wait to get started."
"The Burtell family is steeped in the fire sprinkler tradition. They bring a tremendous amount of experience, and unwavering stance to quality of workmanship. We can't wait to expand on all the great things they have built here," stated Nic Brown, President of Summit Fire & Security.
Summit Fire & Security continues to grow through acquisitions and organic growth. With 59 branches across 20 states, we look forward to continued growth opportunities. To find a branch near you, visit the Summit Fire & Security contact page.