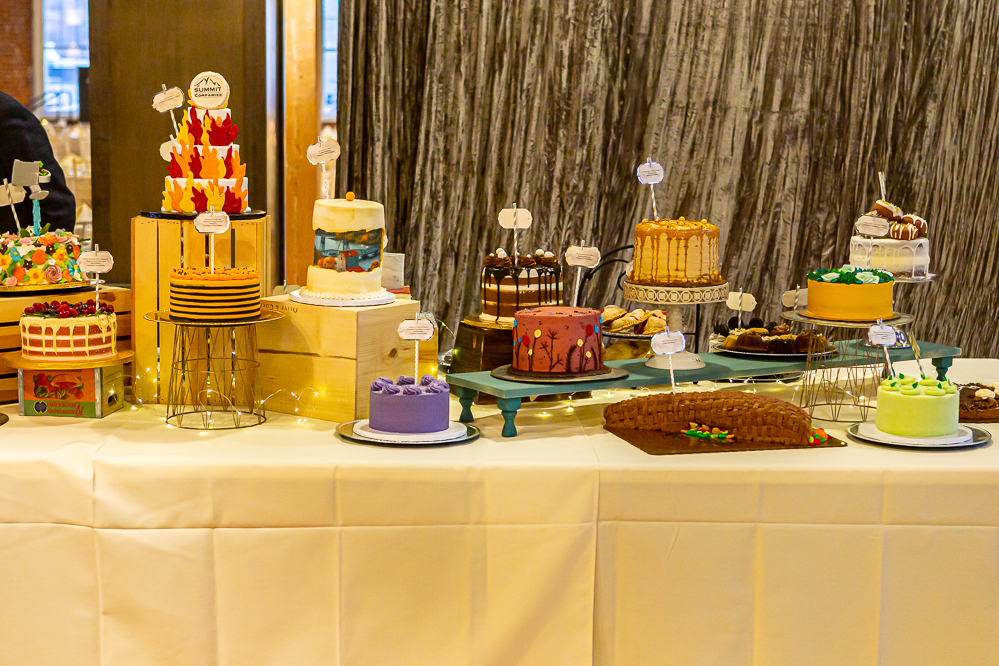 Summit Companies recently sponsored local nonprofit Valley Outreach with a $5,000 donation toward their annual fundraising event.
Valley Outreach, a local nonprofit that provides food, clothing and personalized support to people who need help, recently held their 6th annual Feed the Valley Cook's Challenge. It was a record breaking year for the event as they raised more than $180,000.
Summit Companies showed support for this community-based organization through the "Dessert Dash" sponsorship. The Dessert Dash is a fun competition between guests to see which table would be the first to pick from an array of fabulous desserts. This fun competition raised more than $30,000!
Valley Outreach is located in Stillwater, MN with a mission to "help people move their lives forward through basic needs services and personalized support". In 2017/2018, Valley Outreach welcomed more than 9,000 individuals and helped them access services with the support of 1,000 volunteers.