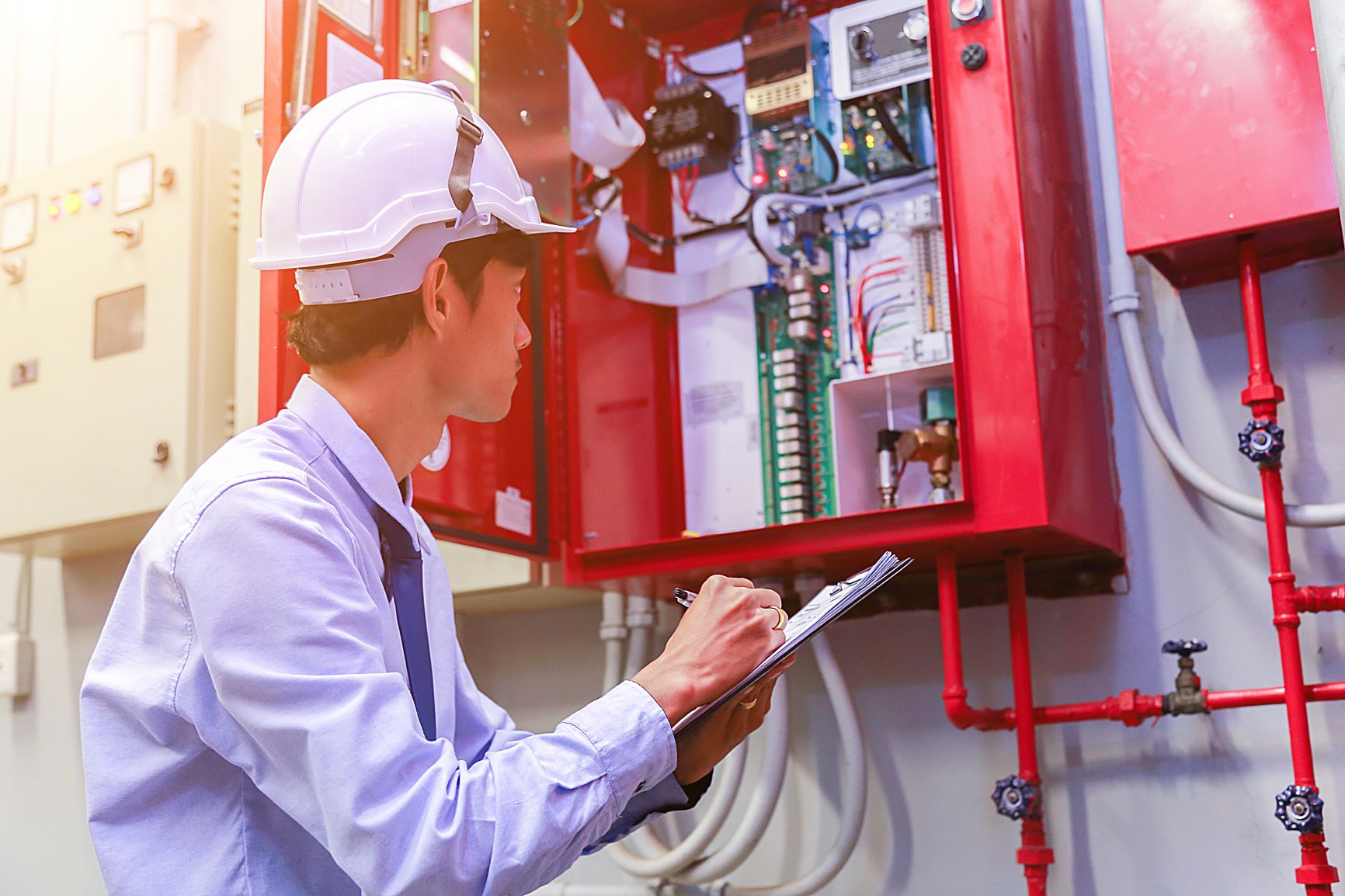 During this uncertain time, Summit Companies continues to put the safety of employees, customers and communities first. Local businesses continue to rely on Summit's expertise to keep them safe during this pandemic and in the midst of COVID-19, maintaining fire and life safety systems remains a priority.
Summit Companies is Open and Committed to Serving You! As an essential service provider, Summit Companies remains committed to providing customers with the best service possible. Services include testing, inspections and maintenance on fire alarms, sprinkler systems, fire extinguishers and pre-engineered systems.
Emergency service is available 24/7.
Call to schedule an inspection, testing or maintenance on any fire protection system.
Fire extinguisher walk-in business is available. Search for the nearest location to you.
"The safety of our customers is our top priority, especially during this crisis. It's our job to make sure their buildings and people are protected from fire, and as an essential business, we are open and here to help," stated Jeff Evrard, CEO.
"It's critical that local businesses maintain compliance with local, state and federal fire codes. We have experienced first-hand the importance of the standards set by the National Fire Protection Association (NFPA), stated Evrard.
Additionally, Summit Companies implemented safety measures for employees and customers to strictly adhere to the mandatory requirements from the Center for Disease Control (CDC).
The Field Team Safety Directive informs all technicians and sales employees of guidelines and requirements while on a job site, including social distancing.
All employees are required to wash hands at each job site and wear gloves while at a job site. Face masks are available for employees to wear while working.
Instructions have been given should an employee feel sick or come across someone who is exhibiting symptoms.
Contact Summit Companies today for any of your fire and life safety needs. Additionally, check out their blog for relevant updates and education surrounding fire protection during a pandemic.