Covering Your Assets
Summit Companies, through its subsidiaries, is your one source for all fire protection and life safety solutions. With our complete set of equipment and tools, our innovative team of experts takes pride in protecting you and your buildings from fire and intrusion. Combined with our full suite of capabilities, including testing, inspecting, maintenance, design and installation, we offer complete and proactive care when you need it most.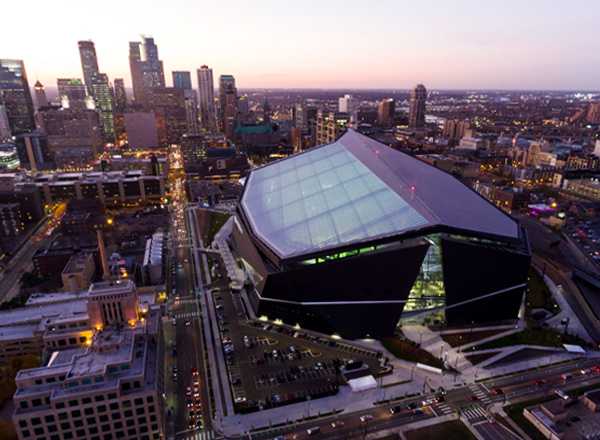 Case Study
U.S. Bank Stadium
When Summit Companies was awarded the project at the new U.S. Bank Stadium in downtown Minneapolis, their work was cut out for them. The future home of the...
Read More
Expertise
Our team of experts is fully equipped to handle your fire and life safety needs.
One Solution
From install to inspections, we are your full-service fire protection solution.
Scalability
Unique fire and life safety solutions for your protection.
National Reach
Broad geographic coverage for multi-site customers.
Local
City, State or Zip Code